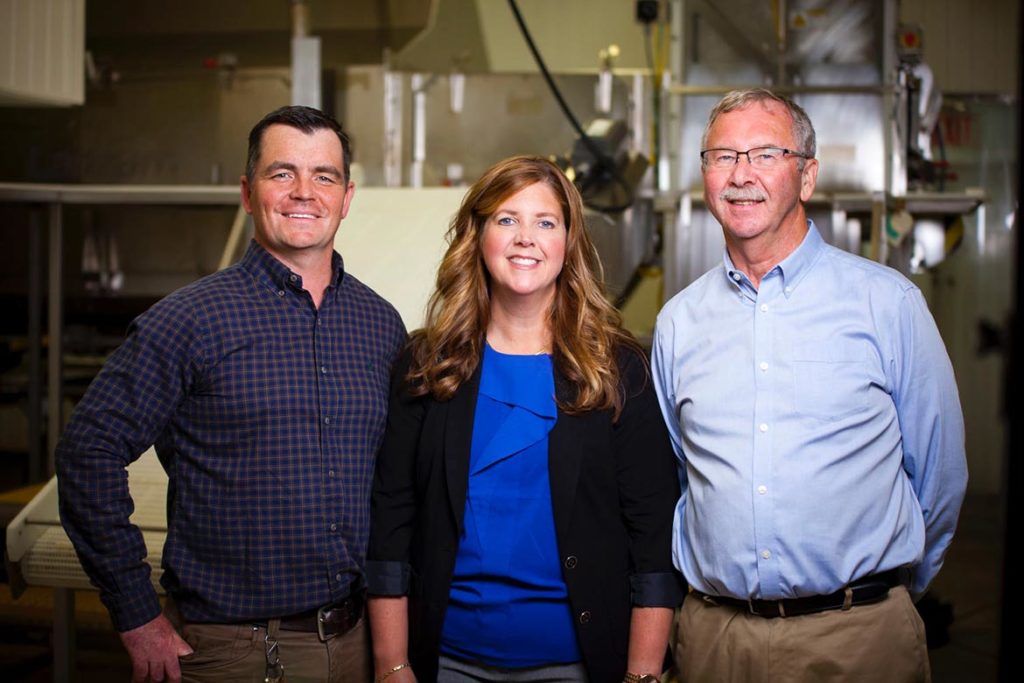 The Green's
Owned and operated by the Green family for over 100 years, Green Seafoods Ltd. is a producer of some of the world's highest quality seafood. Our products range from whole frozen to retail ready Snow Crab, Whelk, Sea Cucumber and Cultured Blue Mussels. Green Seafoods' main production facility is located in Winterton, Trinity Bay, a small town in Newfoundland & Labrador, Canada, home to some of the cleanest and coldest ocean water in the world.
In 1905, Edgar J. Green started E.J Green & Co. Ltd. from which Green Seafoods Ltd was formed, building a successful groundfish business.
1975 Edgar's son Calvin Green continued to build on and develop the salt cod business with his sons Derek and Irvin.
In 1992 the cod moratorium shocked the industry and company, Derek and Irvin made the active decision to dig deep and continue to grow the business and make a living for themselves and their employees.
Today the multi-species operation has the experience to continue developing new products. The period since the moratorium was likely the hardest in the company's history but that period has made the company much stronger.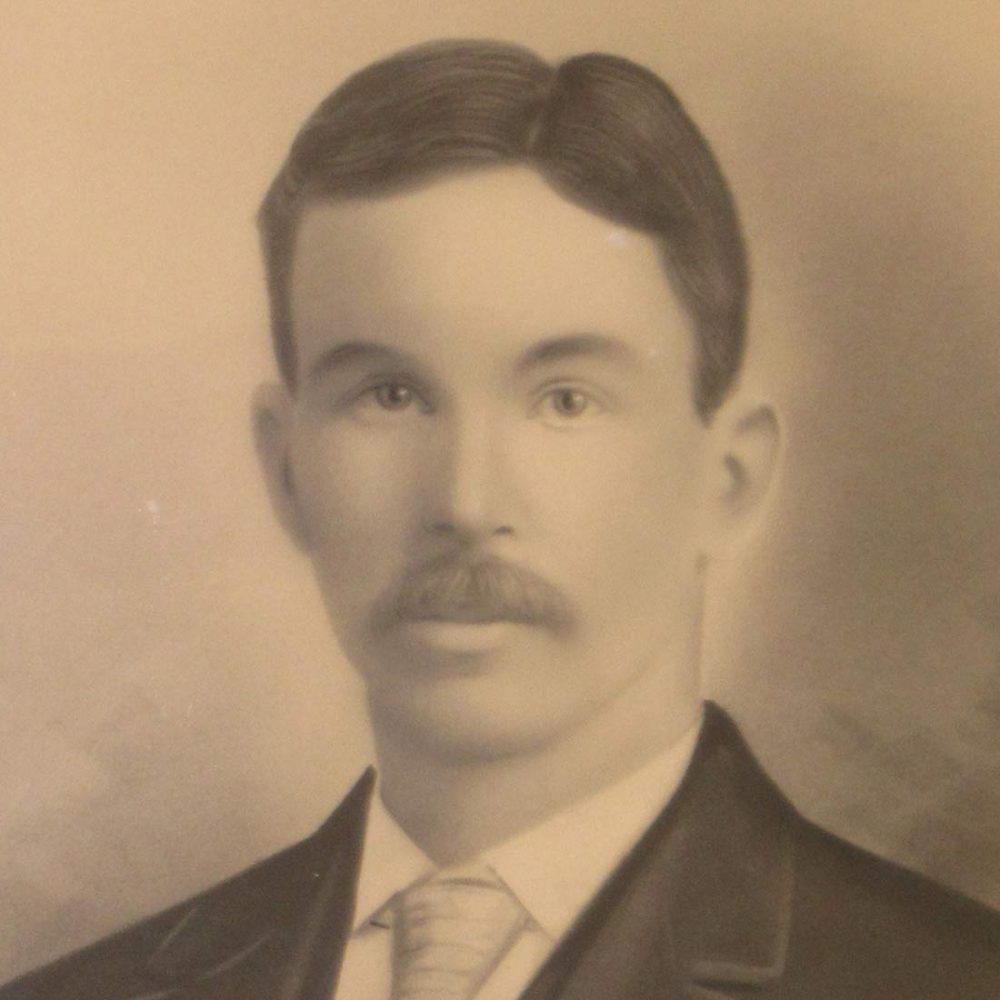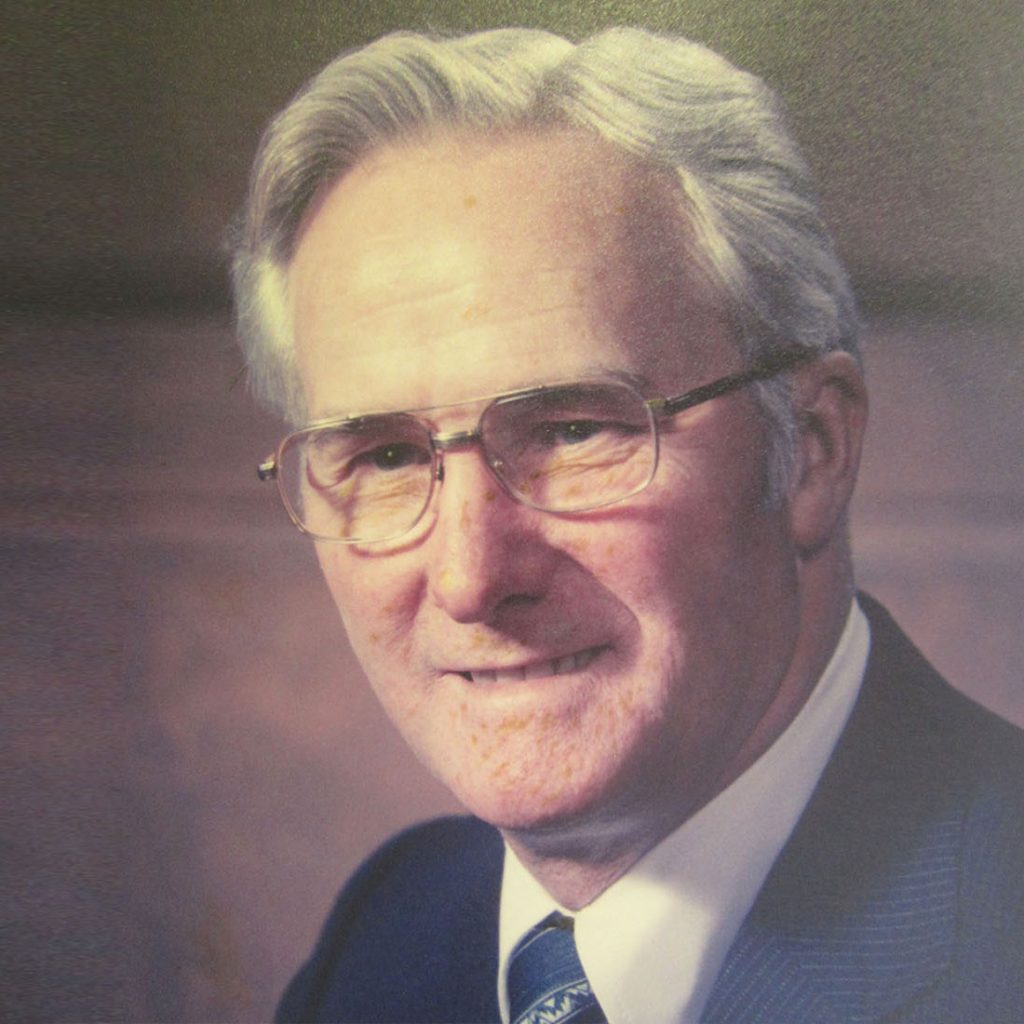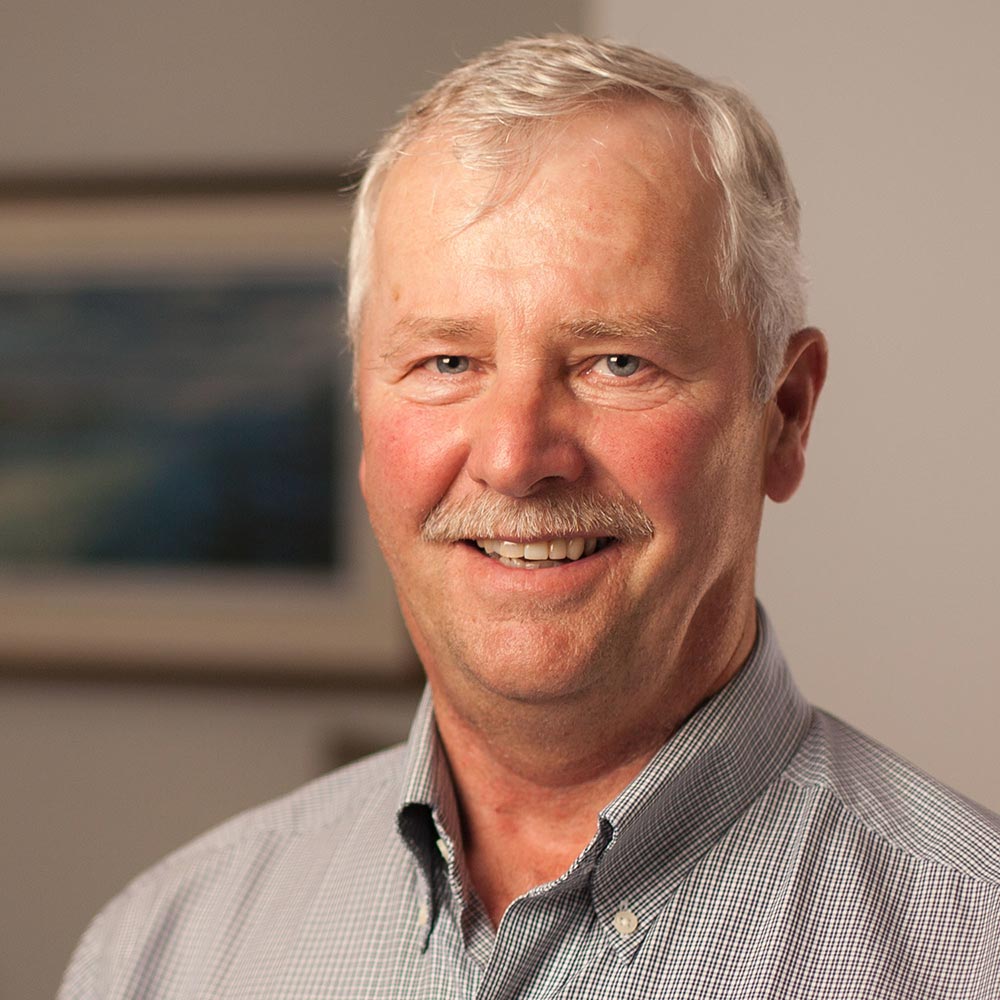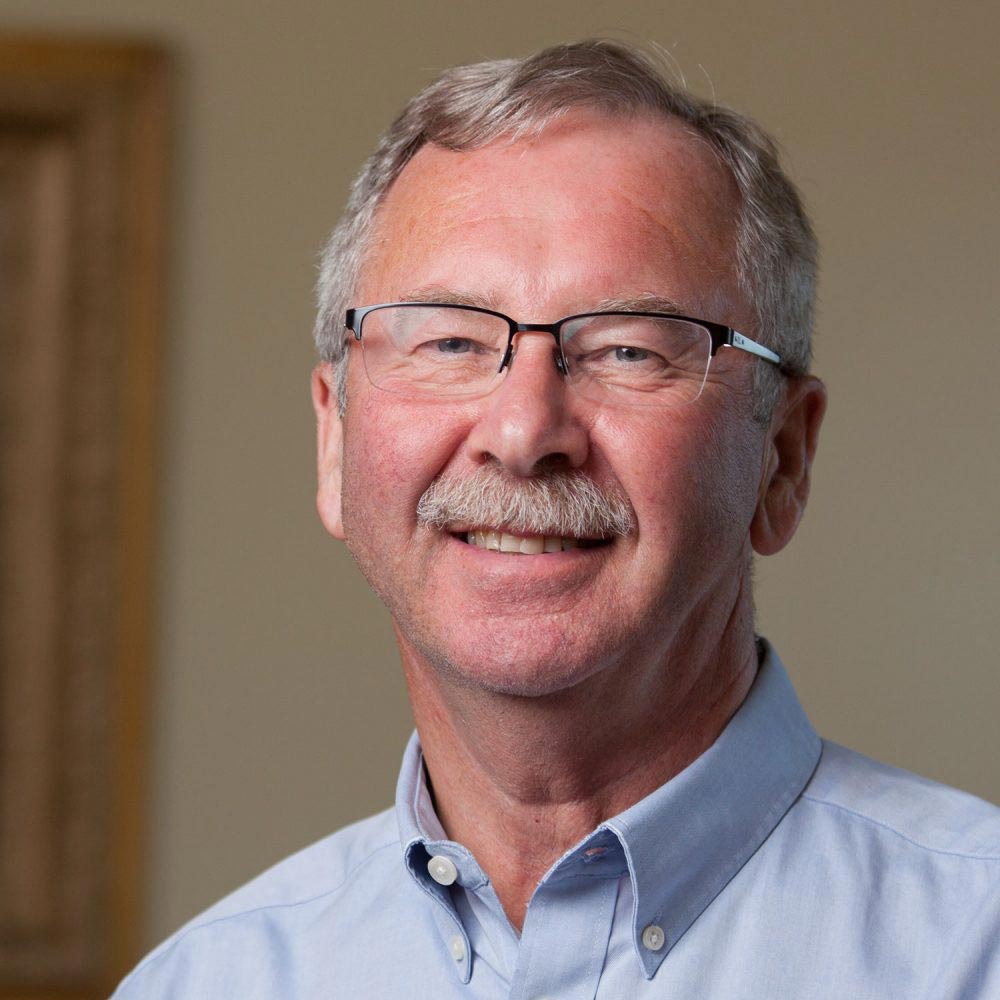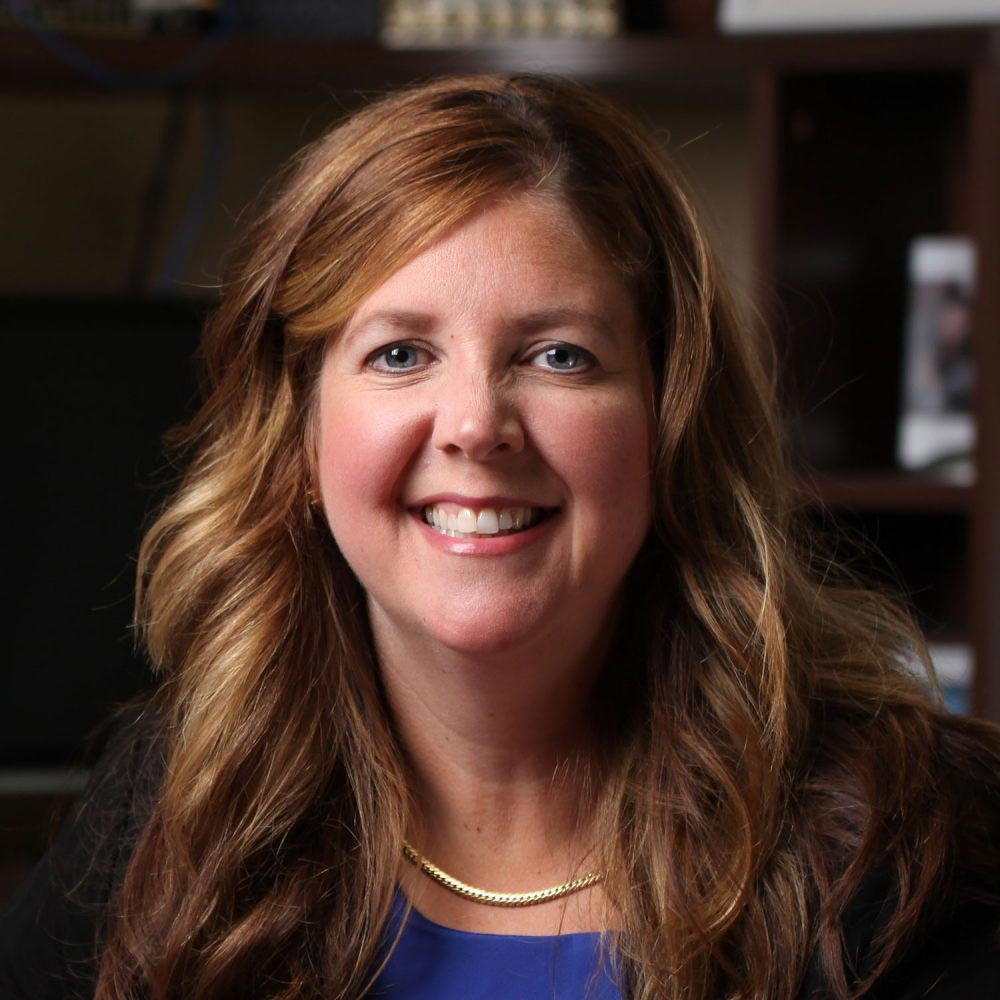 Jennifer Green
VP Marketing 2006 – Present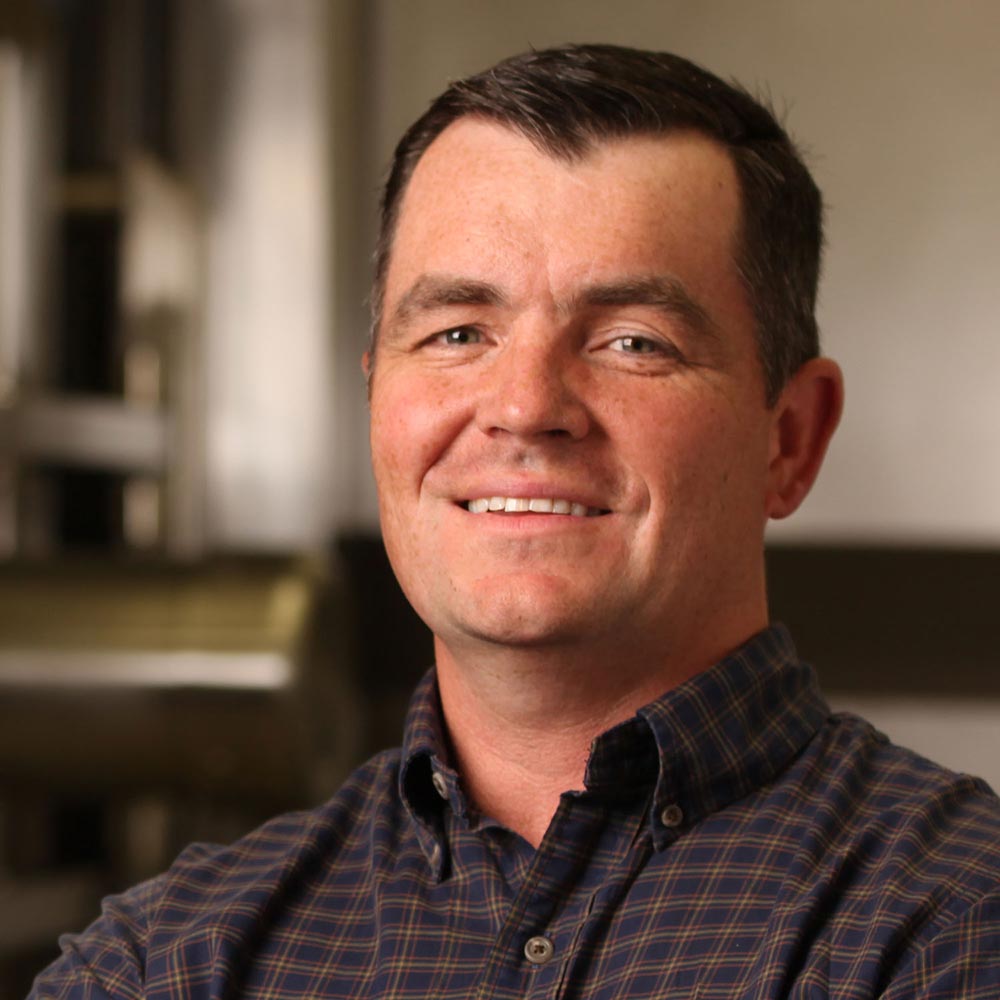 Mark Sheppard
VP Operations 2006 – Present
Green Seafood's Future
Today, shellfish accounts for the majority of the company's production. Derek's daughter Jennifer Green-Sheppard and her husband Mark Sheppard leverage the years of experience behind them to continue developing new products, seeking new markets and new processing techniques to better serve their customers. Along with Derek's continued support the newest generation is continually striving to improve the service the company provides to its customers. Green Seafoods adapt and develop our product offerings to take advantage of the pristine local environment and the company's strengths to offer the best product possible. The company is innovative and grounded in a long history. We have rock solid roots and we do not forget where we came from. We have lots of young blood to balance the wisdom of our experienced staff and we are successfully striving to remain globally competitive in our niche markets.