Our Products
Four Generations of hard work, expertise, and professional pride have made Green Seafoods Ltd. one of the most respected and trusted names in the industry. Through education, experience and determination, the Green family continues to produce high quality seafood that consistently meets international standards of the highest caliber.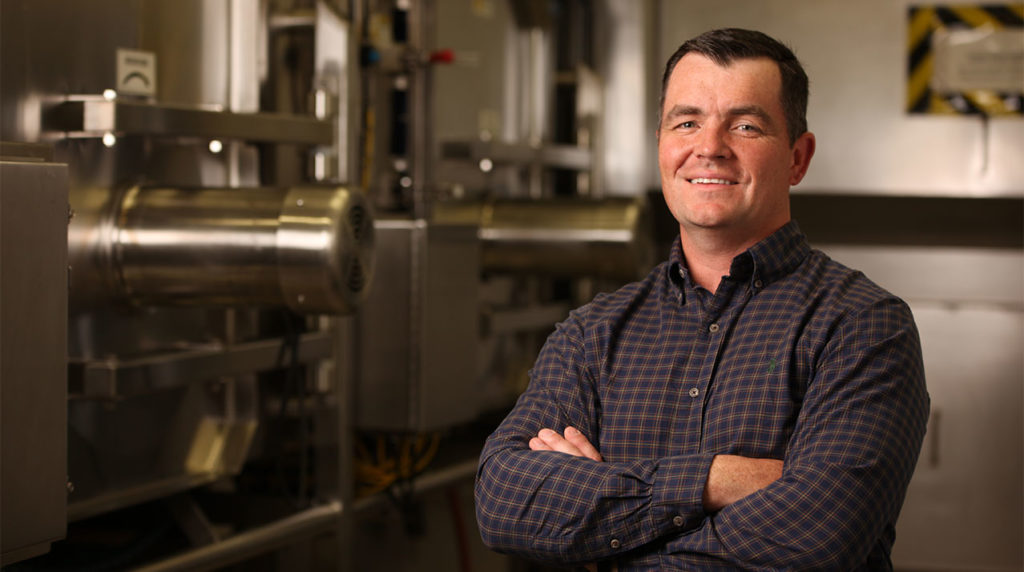 COVID-19 Message
A message from Mark Sheppard,
VP Operations
The Community
Located in Trinity Bay, Newfoundland, Canada, our state of the art production facility concentrates on shellfish and sea cucumber. Our production ranges from whole frozen to retail ready products.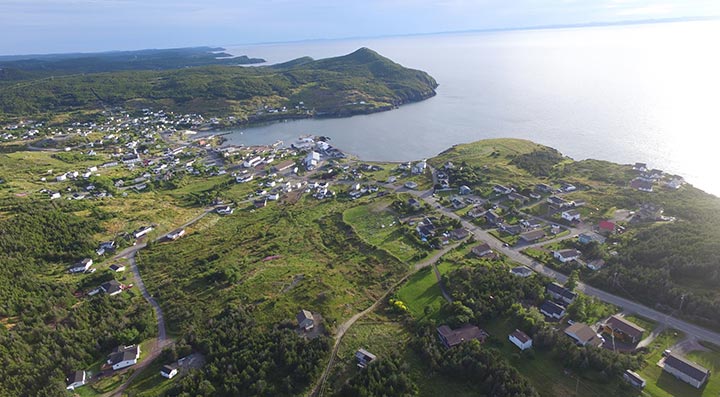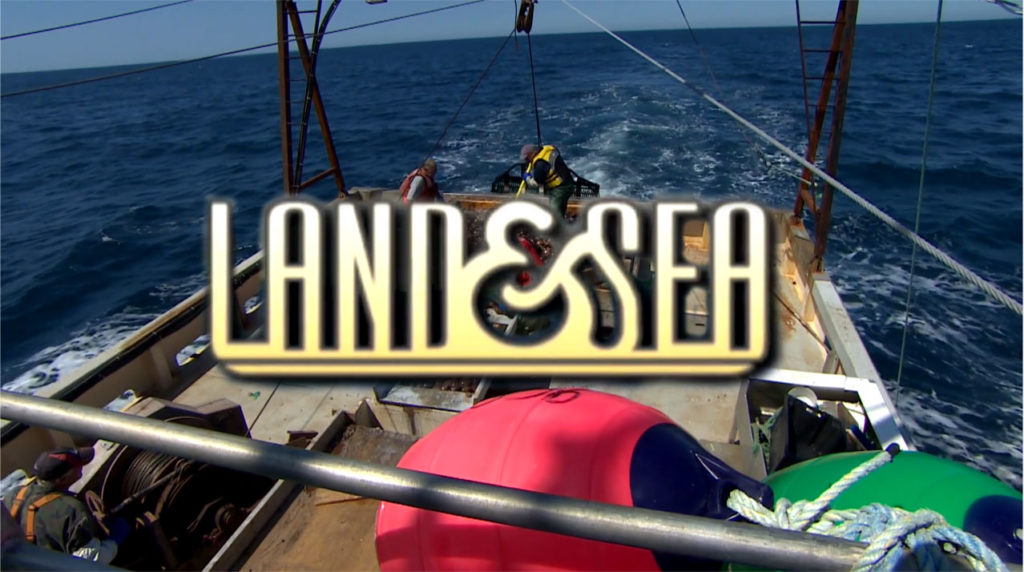 The Creatures Called Sea Cucumbers
Watch the Land & Sea video all about Sea Cucumbers.